The Paul A. Schmitt Story
The Paul A. Schmitt piano was created in partnership by Schmitt Music and Jordan Kitts, the two largest and most respected piano retailers in America. Over the past 100 years, these two companies have won every top award for excellence in the music industry. We are committed to the finest in selection, value, expert advice, service and 100% customer satisfaction! The factory-direct purchasing strength of this partnership allows for the extra design features and quality of materials otherwise impossible at these prices.
Experts contend that the key to a quality piano rests with the selection and processing of quality woods. Our piano factory has access to vast Chinese forest reserves where Manchurian Walnut and other hardwoods vital to the construction of fine pianos can be harvested and processed. The factory has constructed a state-of-the-art sawmill and lumberyard that takes raw lumber and transforms it into perfectly cured and crafted piano components.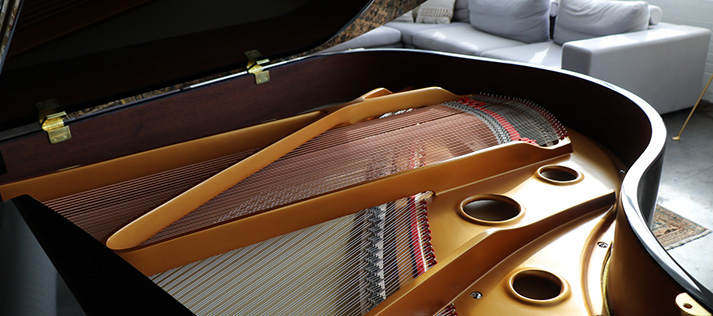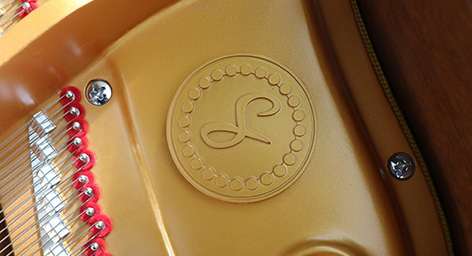 Please fill out the form below if you have any questions or would like more information.